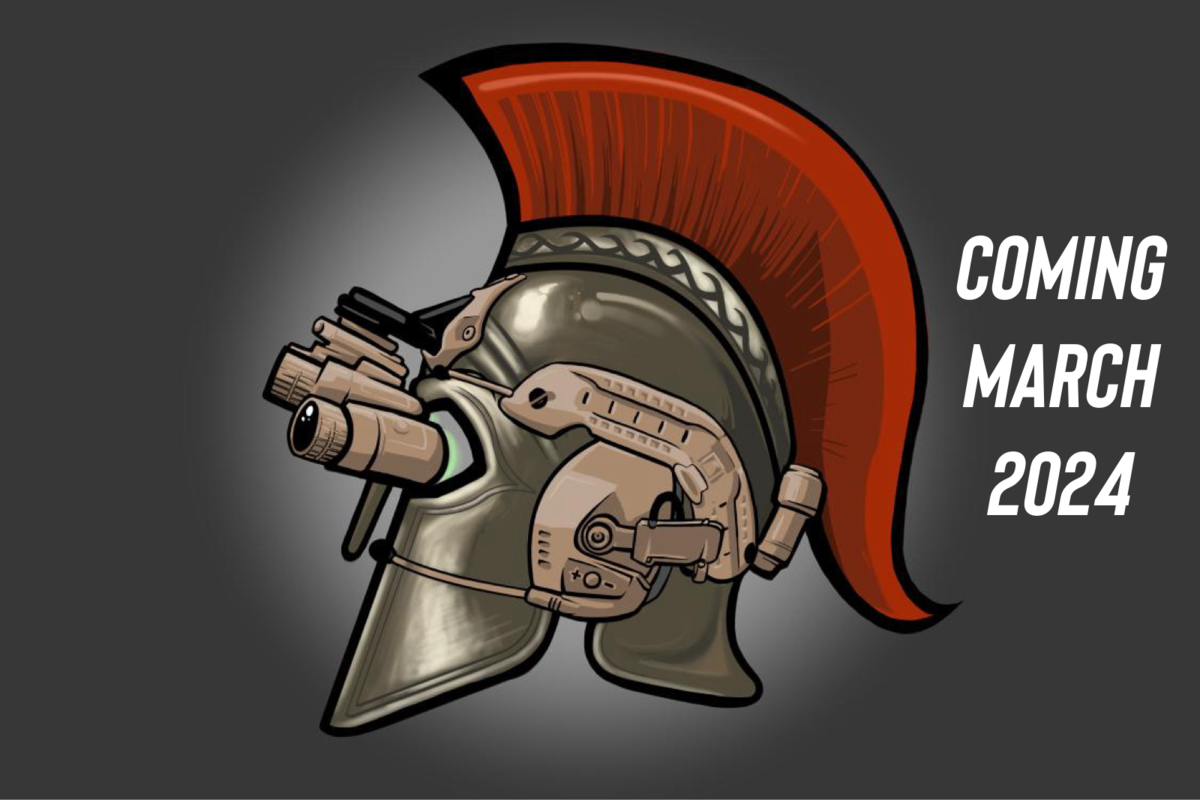 Feedback from the Frontlines
Wanted to congratulate you on an excellent product. I have used your guide nearly every single day since I received it. This has been long overdue, and I'm glad someone finally created it.
Brother, this Drug Reference Guide is awesome. This has been my go-to book since I purchased it. Keep up the solid work and hopefully we'll see some additional products from you soon.
I purchased your Narcotics Reference Guide, and your Medic Quick Reference Guide - I love these things. I work part time as a Paramedic for AMR, and tote these little things around as they fit easy in a cargo pocket, shirt pocket, and barely know they are there.
I love these guides! I carry your Narcotic Reference Guide and Medic Quick Reference Guide with me everywhere. After I brought them out during a training exercise, all the other medics in my unit saw them and went straight to your website and ordered them too. Extremely useful.
Newsletter
Subscribe below